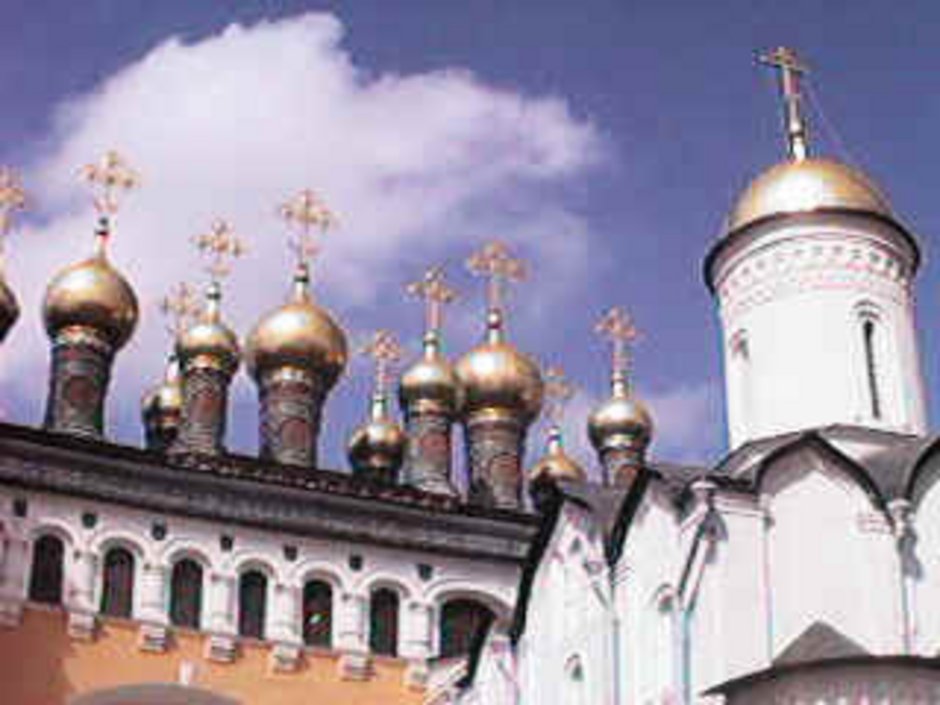 Cosmopolitanism means for us, above all, that the pupils of our school have the opportunity of establishing personal contact with young people of the same age in other countries and can meet them and enter into an exchange with them. Shared experience leads to the kind of mutual respect and regard for specific features that are indispensable in any process of peaceful cooperation.
Since the end of the 1980s we have cultivated a regular exchange with School No. 1258 in the centre of Moscow. , which offers enhanced instruction in German.
In the Eighth Class our pupils have the option of learning Russian as an elective subject with a native speaker.