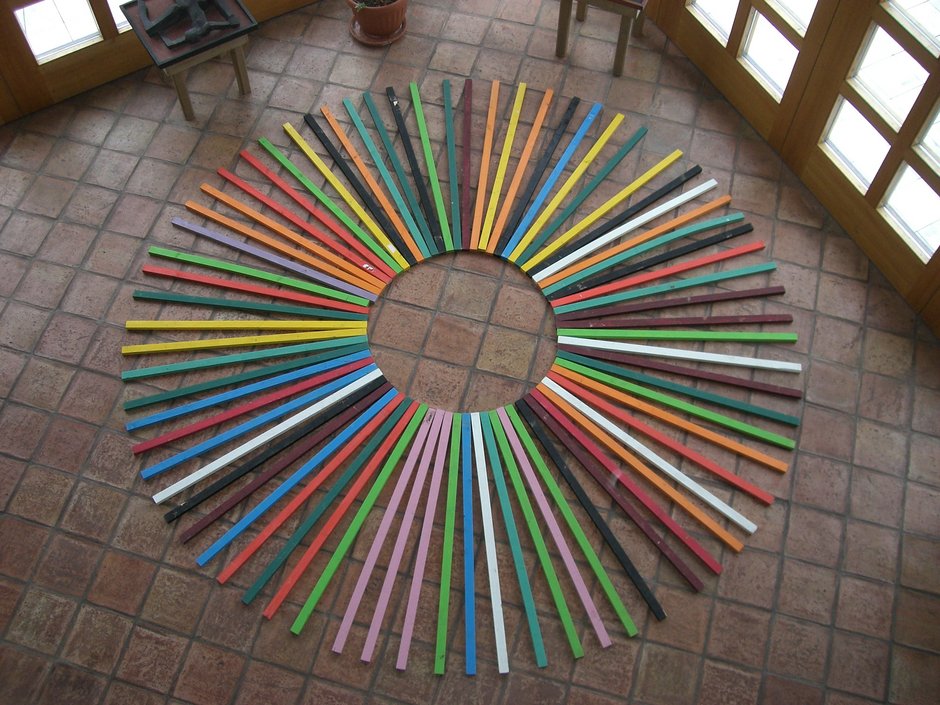 School fees
The monthly school fees amount to 720 EUR per month for the school year 2022/23. At the end of each calendar year you will automatically receive from us a confirmation which will set out 30% of the total fees paid as being allowed against tax within the framework of the blanket allowance for special expenses.
The state refunds parents up to 110 EUR for each so-called month of teaching. The school takes care of the settlement of accounts in this respect.
Reduction of fees and free places
In view of the fact that it is important for our school to also be able to teach children from low-income families, the Förderverein ("supporting association") can, after scrutinizing earnings and financial circumstances, grant families reductions in fees and, in exceptional circumstances, also a free place. Taking all reductions into account, this is at present equivalent to about 15 percent free places overall.
In order to be able to finance these reductions, the solidarity of all is necessary. We therefore ask all parents to become members of the Föderverein for the time their children attend school. The monthly membership fee of € 25 is fully tax deductible.
The foundation
In order to be able to sustain the special concerns of this school and to offer additional projects (for example in the performing arts and drug prevention fields), we request you, when a child is first admitted to the school, to contribute a non-recurring donation of 2,000 EUR to the Foundation of our institution, which is at present in the process of being established. This donation is also fully tax-deductable.